THE
love language
GIFT GUIDE
We love love, in all its forms. Whether you're into being showered with compliments or believe in the power of a good hug, we each have a different love language and the perfect gift to match. Read on to discover our top picks for self-gifting or sharing.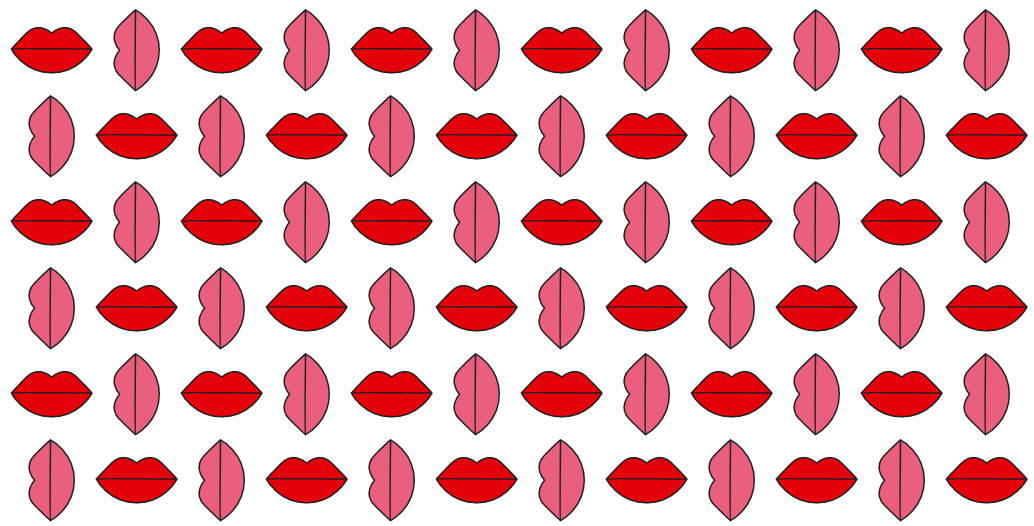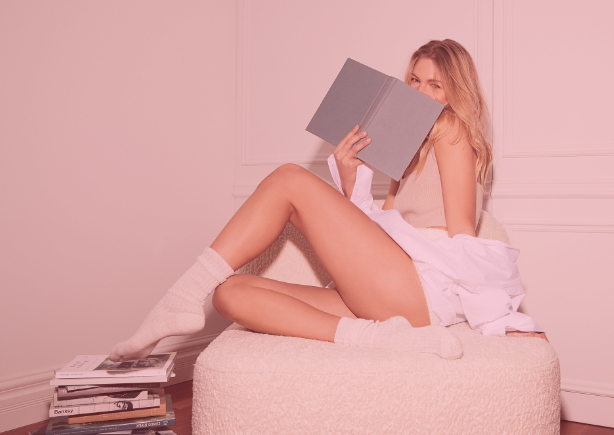 Your love language is: Words of affirmation.
You're effortlessly sexy, always turn heads when you walk into a room and can't go a day without hearing how amazing you are. For someone like you who unapologetically owns it, we have the perfect lingerie, mesh tops and skinny jeans for guaranteed compliments.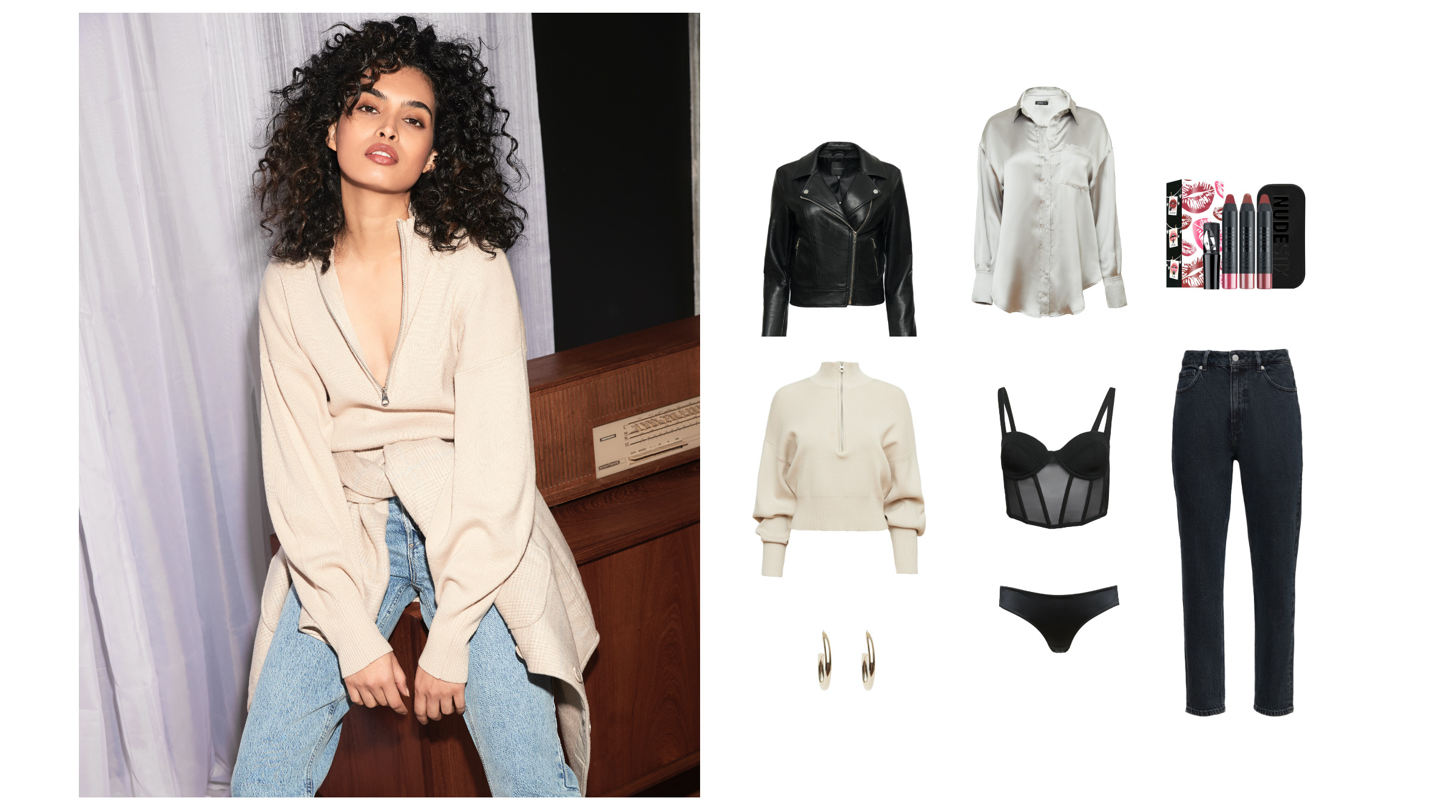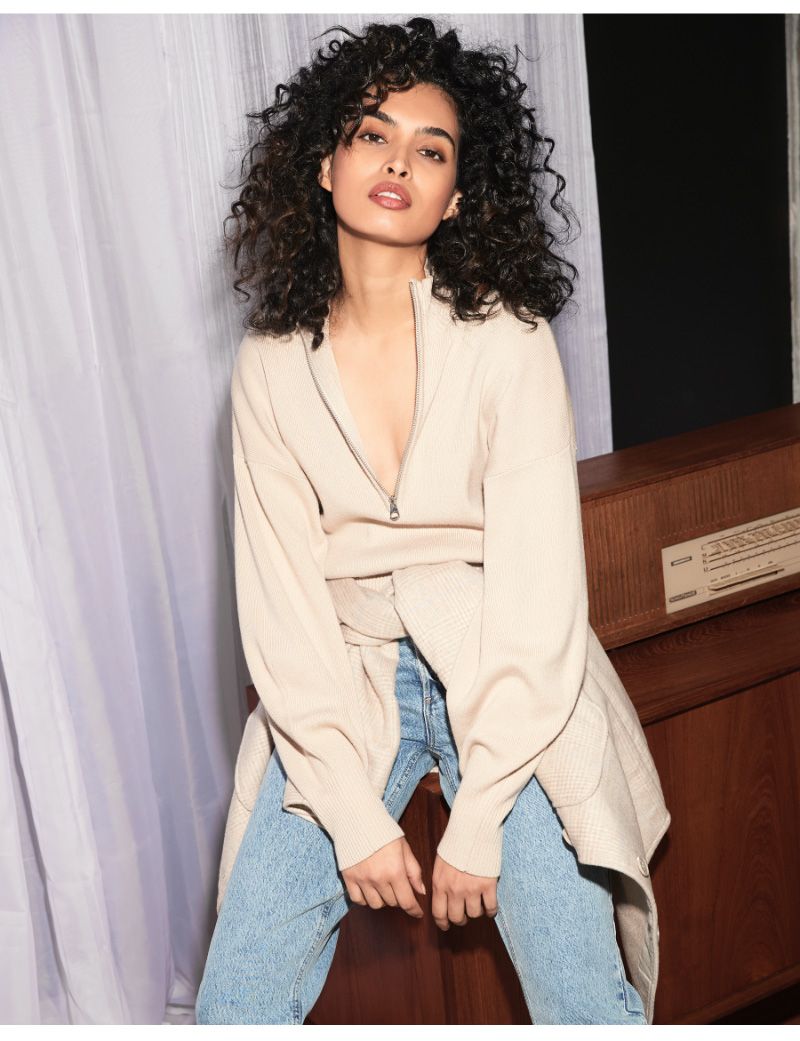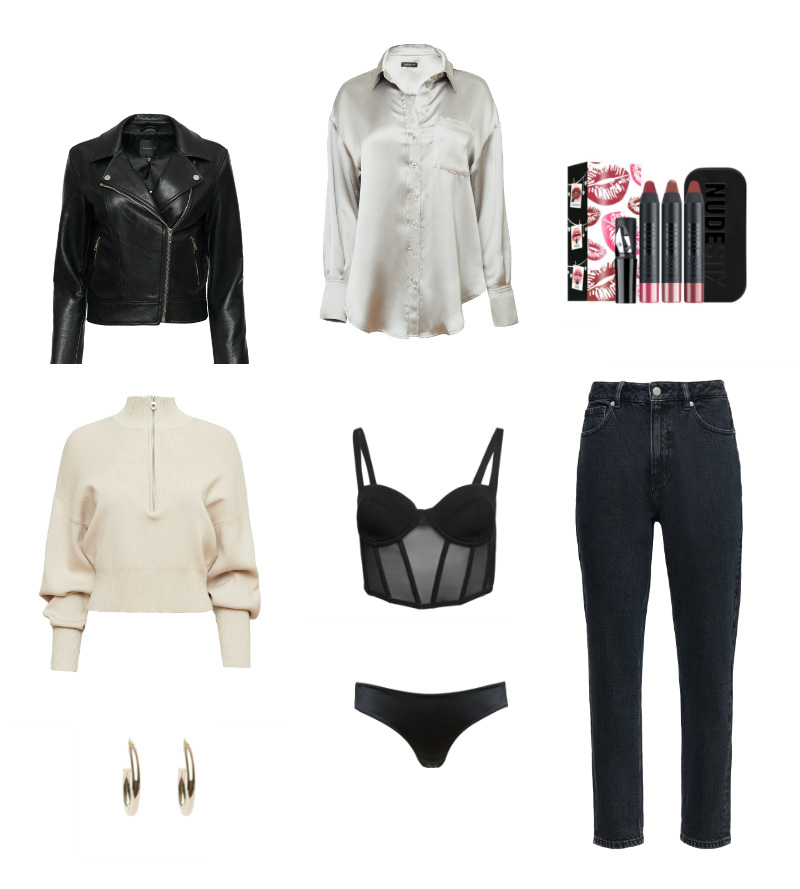 Your love language is: Physical touch and quality time.
You're the girl who believes a hug can fix anything. Cozy up to our softest sets that feel almost as good as the real thing. When you want to spend uninterrupted one-on-one time with yourself, our Luxe Lounge Collection combined with Mount Lai is the ultimate pairing for moments of self-care and relaxing.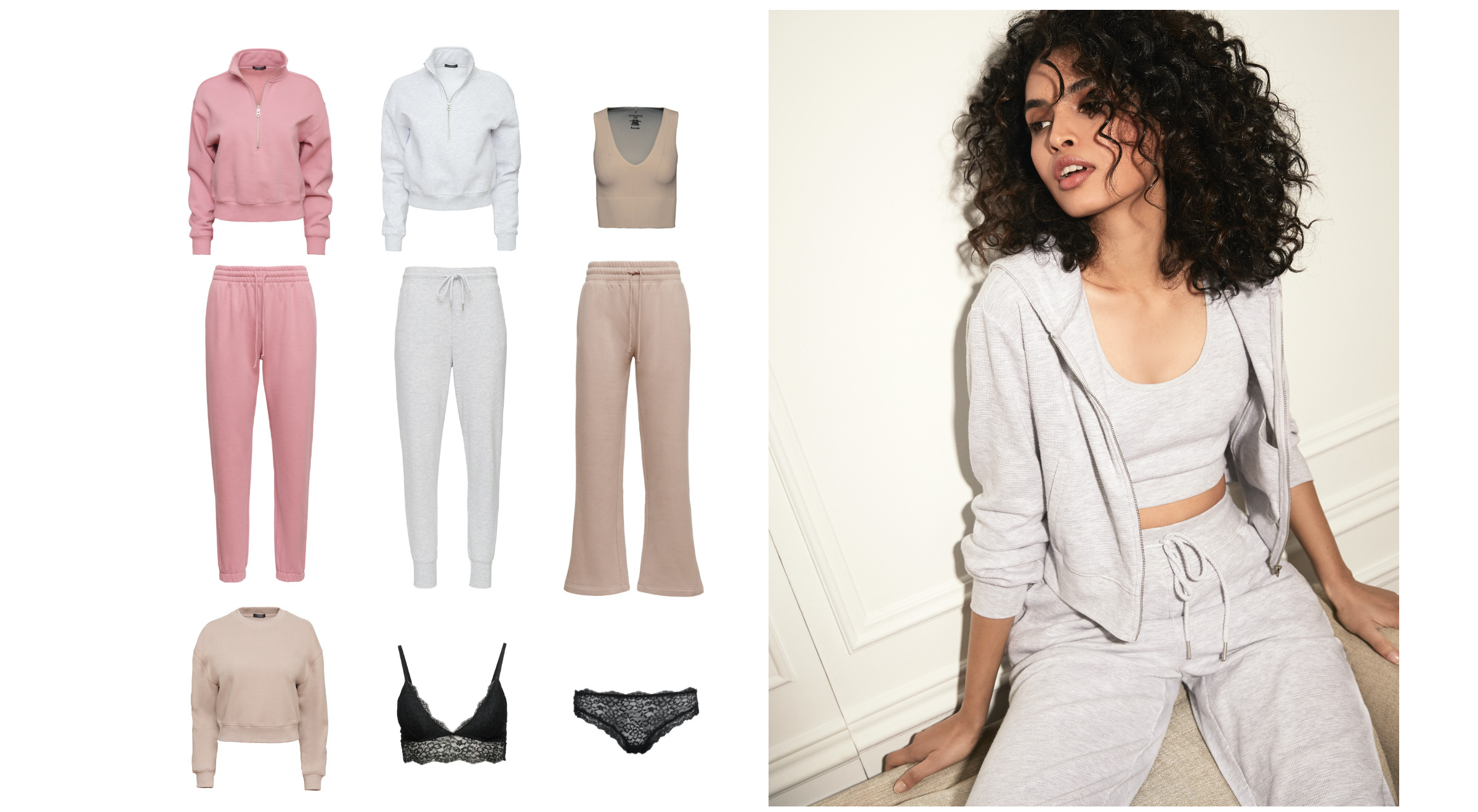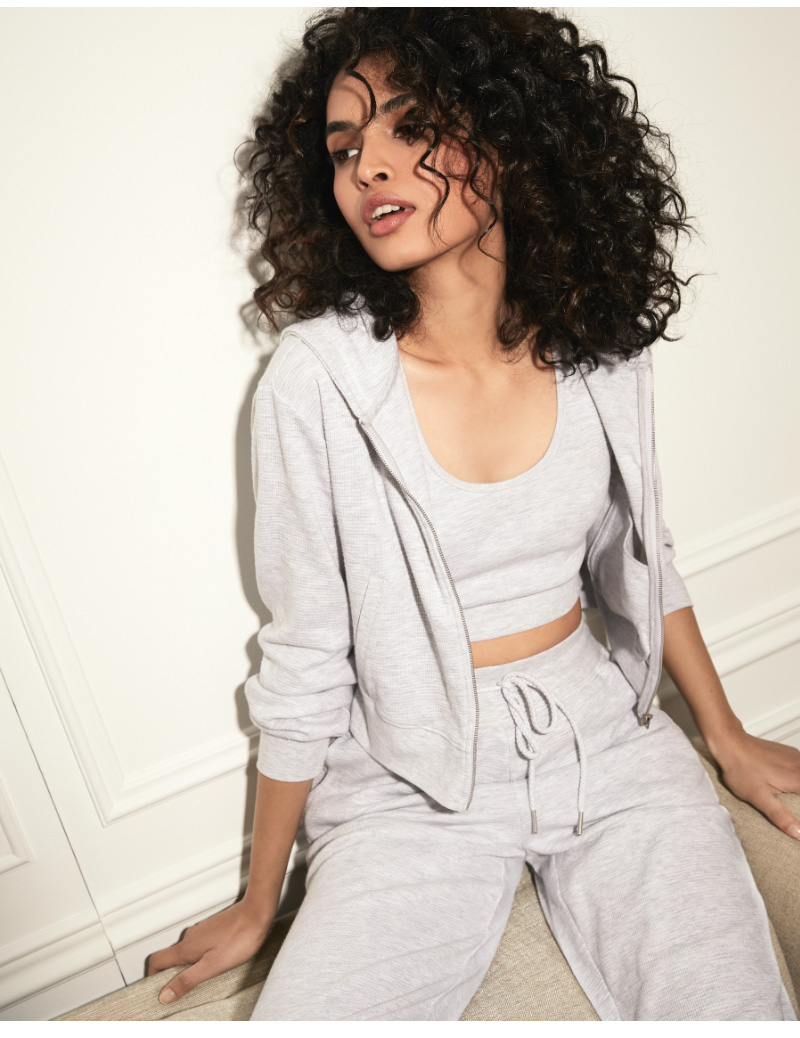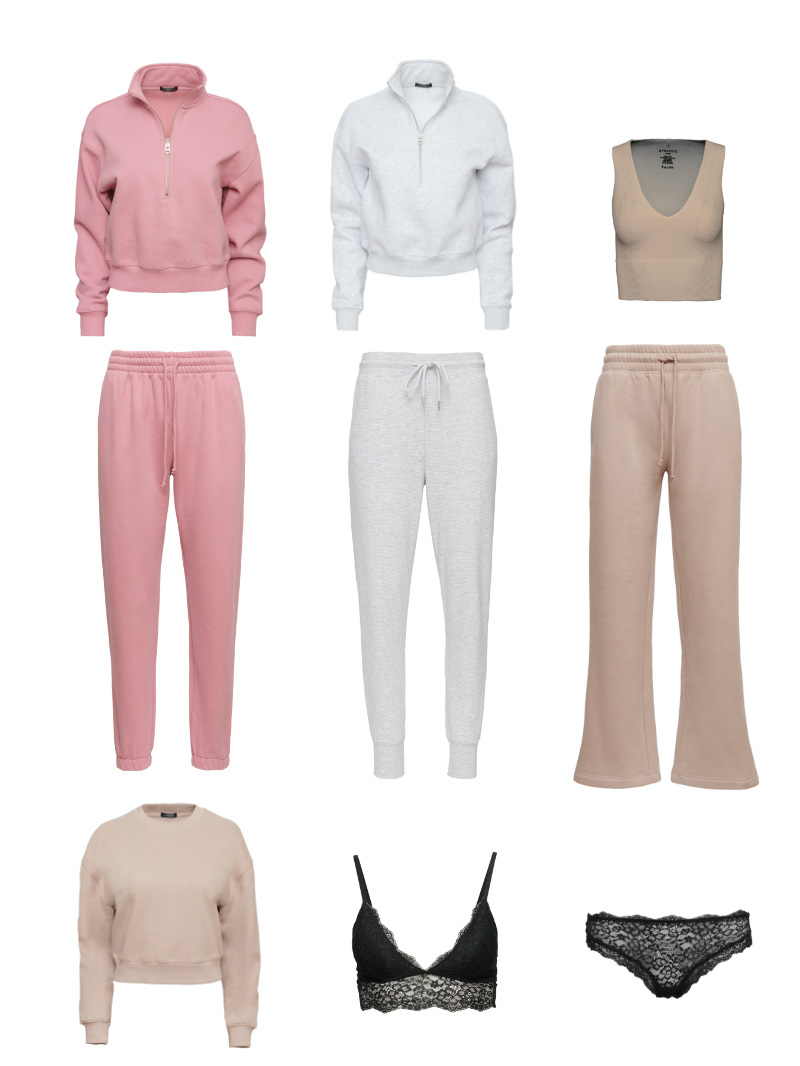 Your love language is: Acts of service.
You believe that actions speak louder than words and you love thoughtful gestures. A spa night at home with products from Mount Lai is always welcome. Working overtime? Get comfortable in an oversized lounge dress, the perfect one-and-done outfit for long days in front of your laptop.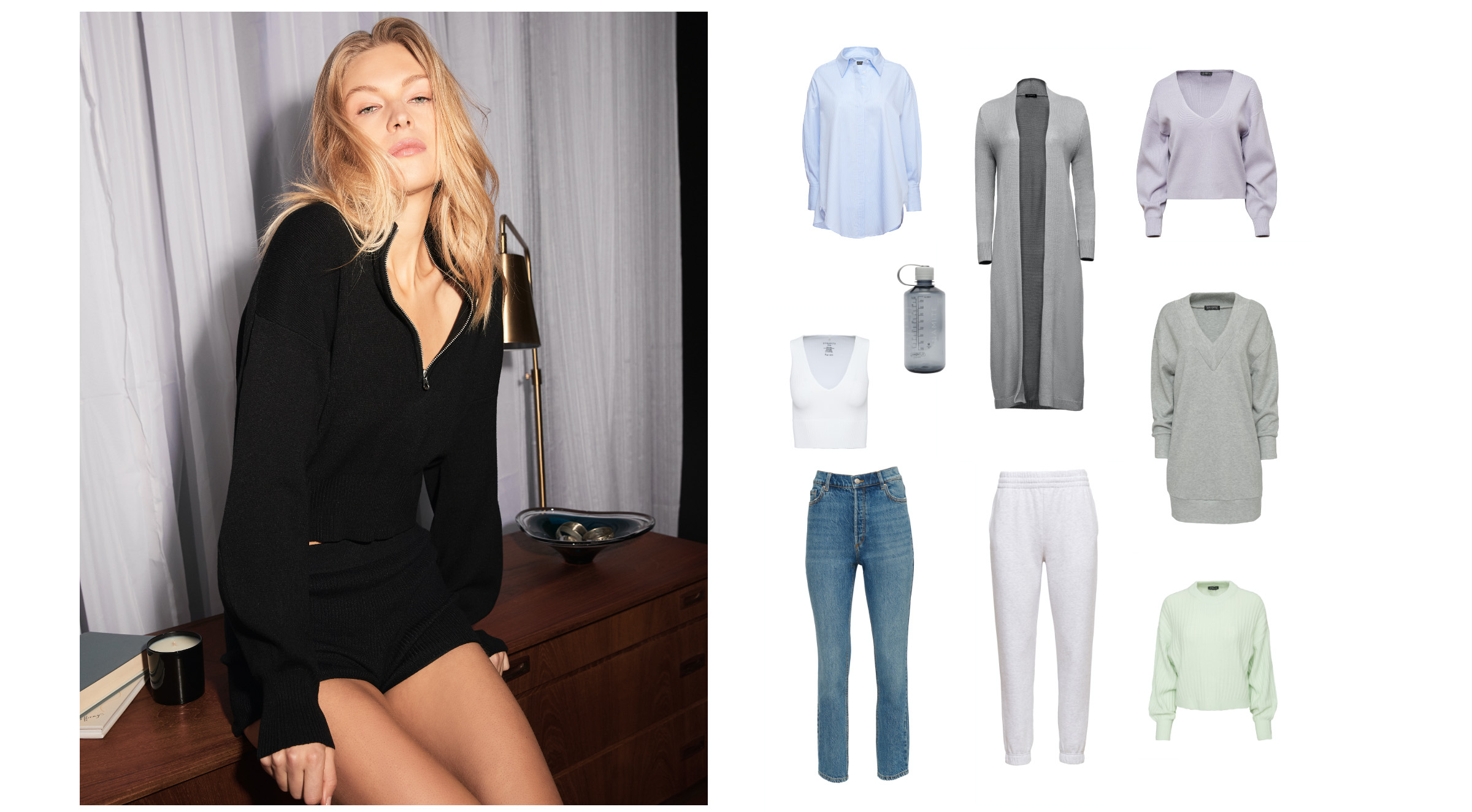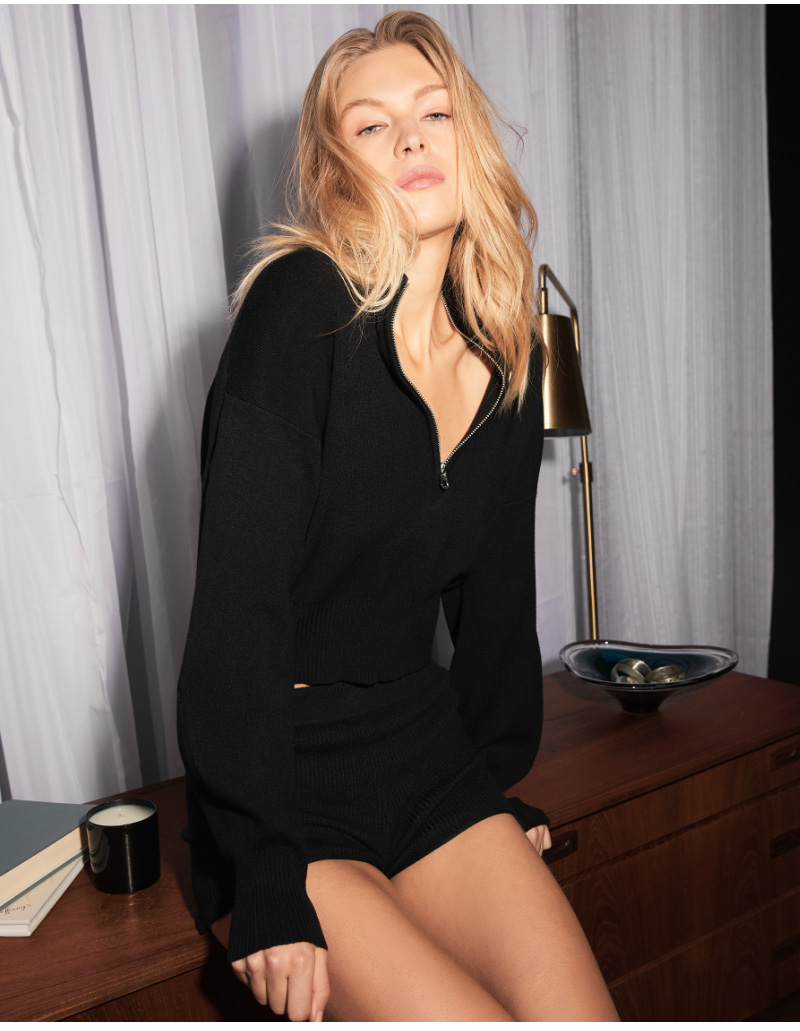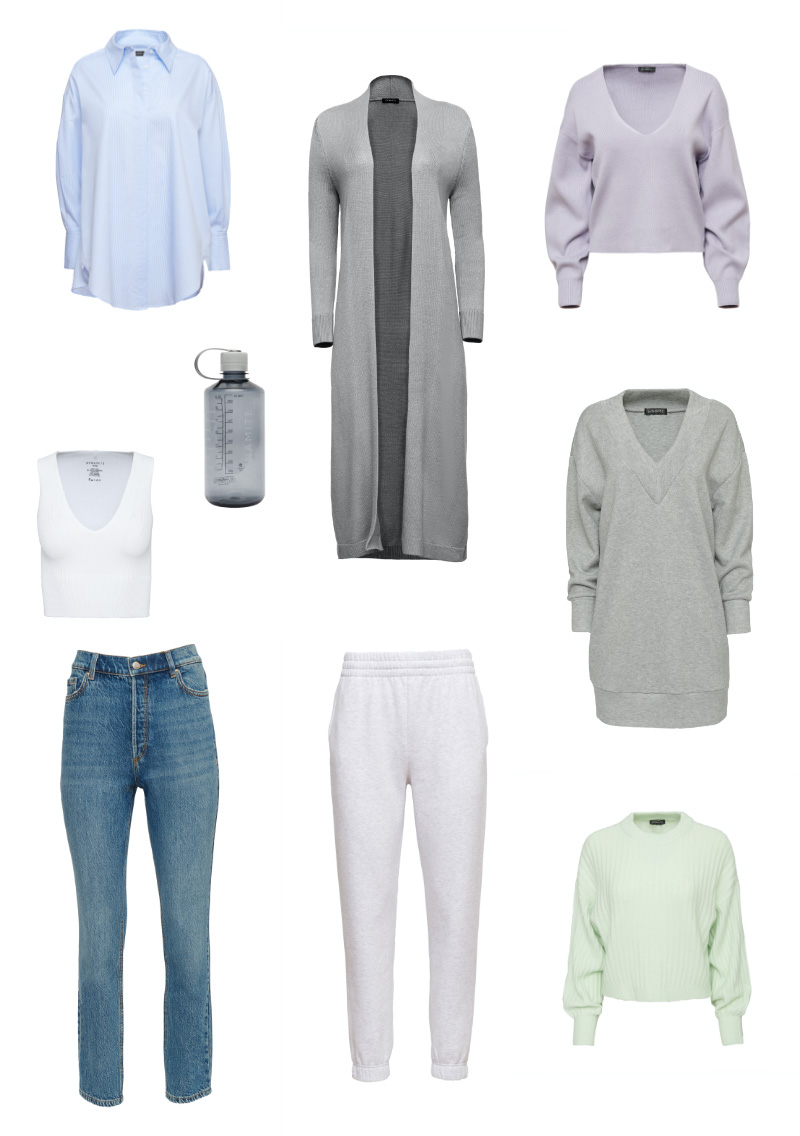 Your love language is: Receiving gifts.
You love being spoiled and there's nothing wrong with that (even if you're just spoiling yourself). Right now's the perfect time to treat yourself to trendy pieces like our utility-inspired barrel pant, freshwater pearl necklace and zip-up sweater.