Dynamite Home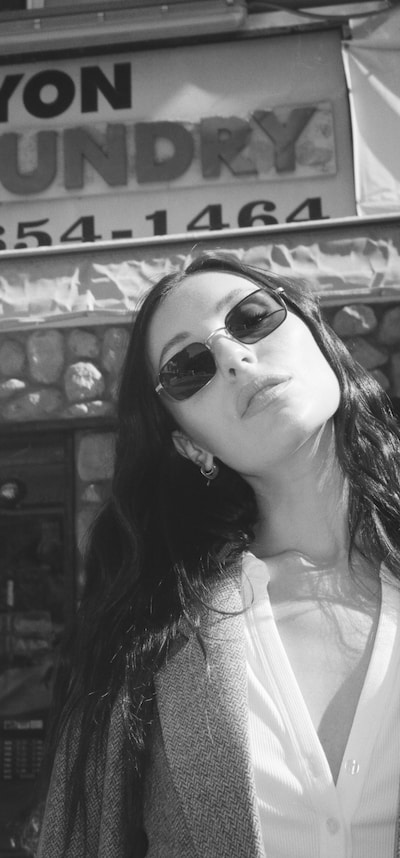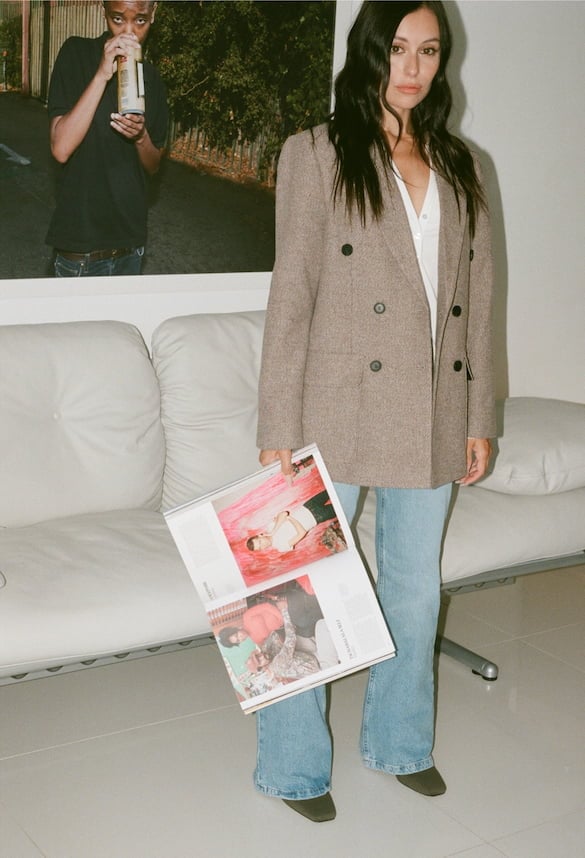 The
October
Edit
BY
MARTA POZZAN
Marta Pozzan has made her mark as an Italian actress, writer, and creator, appearing in globally recognized brands including Dior and Bvlgari. With excitement of the fall season in full swing, Marta has curated her most-loved styles from our October collection.
Show us your looks using
#DynamiteStyle
for a chance to be regrammed!