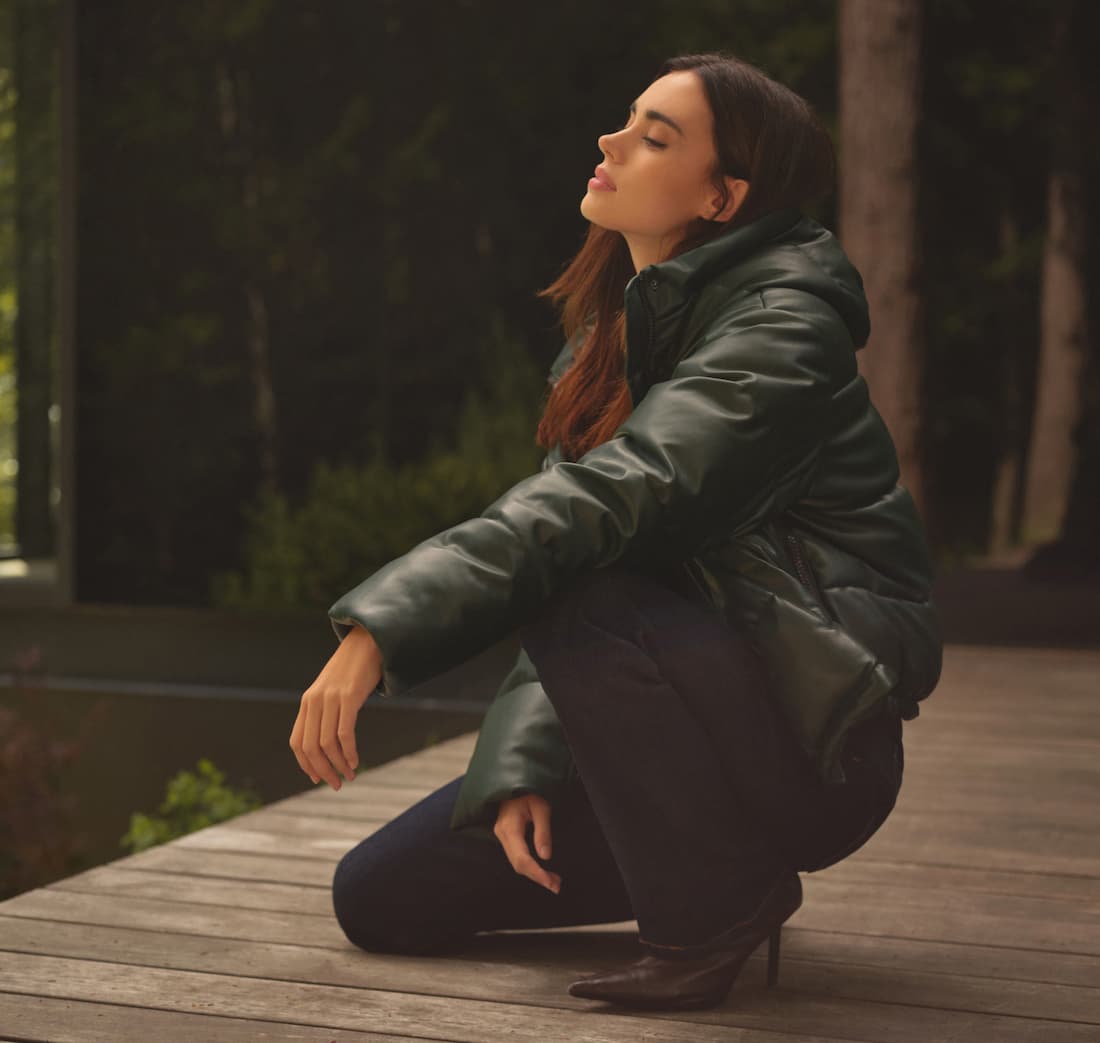 DYNAMITE
BOXING DAY
DEALS 2023
WHEN DOES DYNAMITE'S
BOXING DAY SALE START?
Find exclusive Boxing Day deals online starting December 25, 2023 at 6 a.m. (ET) and in-store starting December 26, 2023 for a limited time only! Whether you're looking for a pair of trendy jeans, a cozy sweater or a new jacket for less, Dynamite's Boxing Day deals on clothing and accessories have everything on your wishlist!
LOOKING FORWARD TO SHOPPING
OUR BOXING DAY DEALS?
Our biggest event of the year is coming up, and the savings have already started! Shop the biggest trends online for less in our
sale section
. Find your closest Dynamite store with our store locator
here
or shop our Boxing Day sales online!
Be sure to shop our
hottest deals by category:
EARLY ACCESS TO OUR
BOXING DAY SALE IS POSSIBLE!
Just sign up for our Loyalty program to shop our
online Boxing Day deals before everyone else.
Oh, and leave us your email address at the bottom of
this page to be notified as soon as our Black Friday
deals of 2023 drop!
GET READY FOR THE BEST ONLINE
BOXING DAY DEALS WITH
THE DYNAMITE APP.
01
Create a shopping list with our wishlist feature!
You'll have everything in one place, which means you
won't
miss out on the hottest styles.
Scan the barcode on the pricetag to access all the info
you need!
Or, grab your size online if you can't
find it in-store.
Scan your digital barcode at the store cash or
online to
redeem your early access offer.
Plus, every purchase
brings you closer
to unlocking up to 25% OFF.
Download the Dynamite app for free now!
DYNAMITE
BOXING DAY DEALS
Get ready for Dynamite's biggest After-Christmas
sale ever!
Stock up on your favourite styles of the
season and don't miss our best deals of the year!
What can you expect from
our 2023 Boxing Day deals?
Our most-wanted women's tops, skirts, leggings,
sweaters, pants, jeans, accessories, coats and
everything else you've had your eye on at an
unbeatable price.
Keep an eye out for more promotions, limited
time offers, and amazing deals.
You're sure to find
everything you're looking for.