Perfectly, (Im)perfect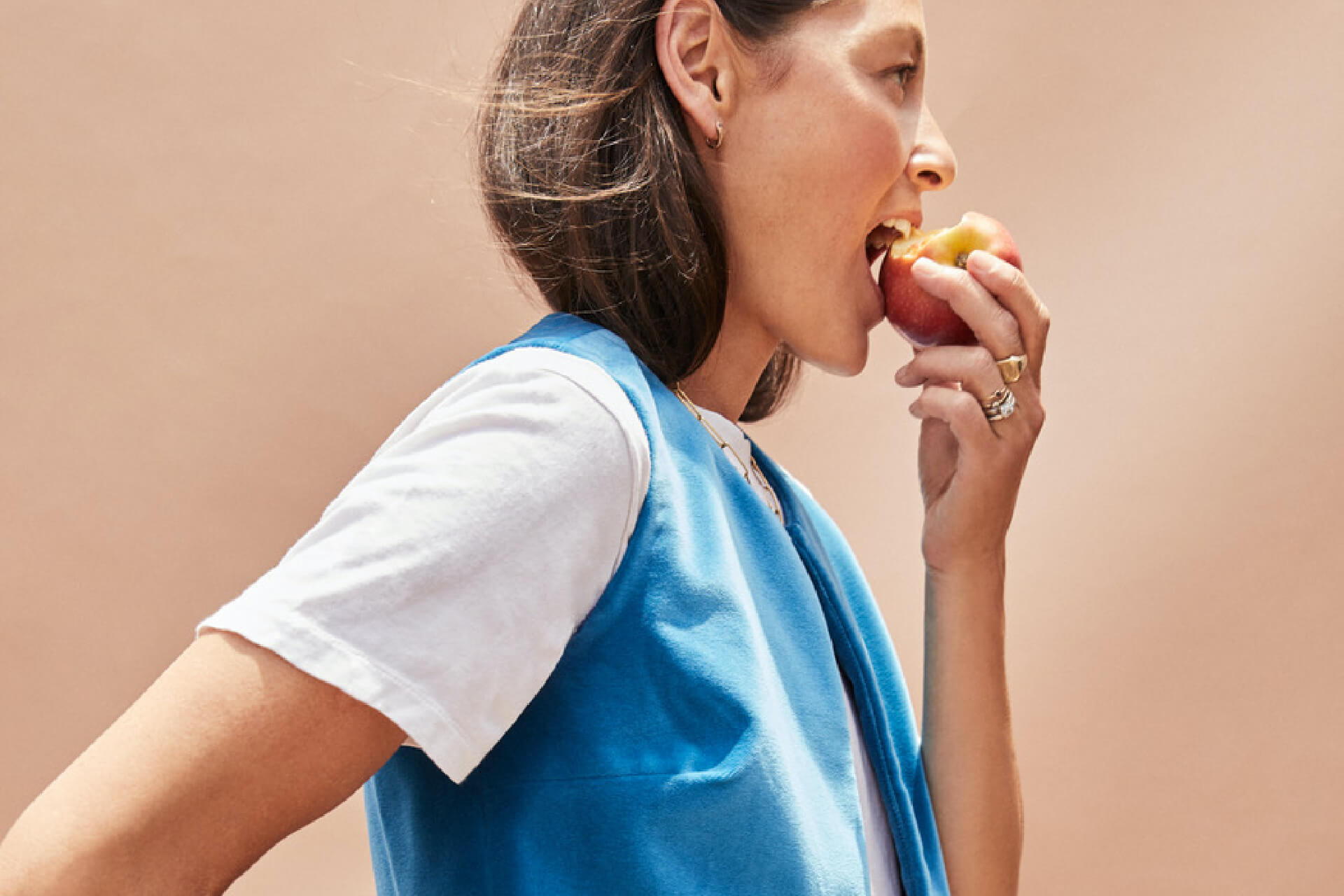 coliena rentmeester
Photographer Coliena Rentmeester divides her time between some of the world's hottest spots: LA and NYC shooting fashion, portrait and travel. Her pictures have appeared in Vanity Fair, The New York Times Magazine, Elle, Harper's Bazaar. Coliena incredibly lensed our Spring Campaign bringing our visions to life. We had a moment to sit down with her and dive a little deeper into how she got started, what keeps her inspired and as a creative, how she handles criticism…and more.
What initially drew you to the world of photography and made it stick?
My father, Co Rentmeester, was a staff photographer at Life magazine and the room I considered my hideout as a kid was covered with all his framed work. I inherently gravitated towards art history in school but, didn't take a fine art class until I was 23. After I graduated college, I worked in fashion and then as an assistant to a commercial director who at some point asked me to shoot pictures for a creative treatment. My dad loaned me his Leica and I was hooked.
Can you recall a pivotal moment during your experience that you knew photography was your path? Was there a special "ah ha" moment?
A few years after I graduated from UCLA, I applied to Art Center College of Design, where my father studied photography. He thought I wouldn't get in, but I did — with a scholarship. He advised me not to accept. I enrolled anyway. I knew it was my path and committed to my passion.
"I value a sense of reality and
context in pictures."
How did you develop your personal style and handle criticism (if any) along the way?
I love fashion and story-telling. Having majored in History and Art History, and admiring my dad's work as a photojournalist, I value a sense of reality and context in pictures. I don't really gravitate towards fantastical, overly retouched imagery.
What would you consider the most challenging yet most satisfying part of your work?
I enjoy collaborating with a crew and cultivating a positive, creative environment. Challenges come every day whether it's terrible weather or an overly ambitious shot count. It's part of the job.
What drives your passion on a daily basis? Where do you seek inspiration consistently?
Light is a constant motivator.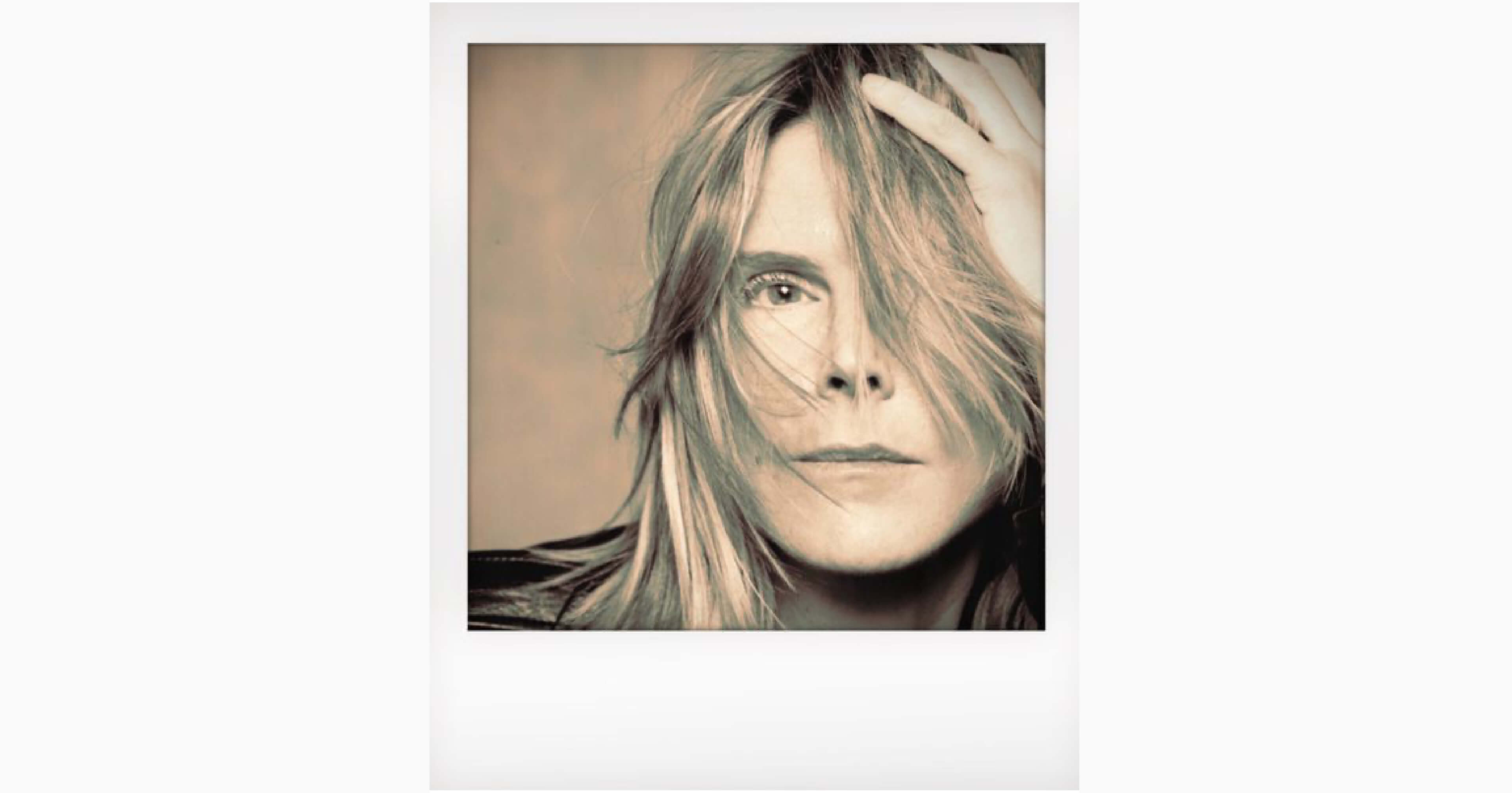 sarah gore reeves
Fashion editor and stylist, Sarah Gore Reeves began her career in the fashion industry as a model for Calvin Klein and Ralph Lauren, but quickly learned that her creativity and talents would best be put to use as a stylist. Currently she works between Los Angeles, New York and Mexico City. During our Spring Campaign shoots, we caught up with the renowned stylist to chat about her life, her career path ups and downs, her new venture and of course, her top Dynamite styles for this spring!
Your career started as a model, what sparked your desire to extend beyond modelling to explore your creativity, in particular- styling.
Styling is by definition the way something is made, designed or performed. Modeling gave me eyes to see, and an education in how garments were made and styling taught me how to perform. If you are visual, transform and educate your visual sense to another be interpreted on another platform…fluidity.
You are such a successful businesswoman- what difficulty have you faced and how did you overcome any times of crisis?
If you love what you do you will be successful. It's like a good marriage and it can last a long time as long as you keep exploring and educating while moving forward.I am amazed at how few people really know old films, languages or the history of Fashion. One must know their subject or company like in any business. This way you know how to create success for them.
I also like making business conversations easy and understandable. I, like everyone, have faced difficulties. My first husband died of cancer and that year by far was the most challenging. Illness is very draining. Having a good family helped me tremendously and work got me through it!
"I am amazed at how few people really
know old films, languages or the history
of Fashion. One must know their subject
or company like in any business."
Everything shut down around the world during the pandemic, however, your creative juices seemed to be flowing having launched MILENIO. How did this project come about and why?
This past year I was in talks with the no. 1 platform in Mexico to launch a magazine. The platform reaches 24 million people and is very news-driven. I wanted to start a style magazine with a social conscious angle, like "T" or "Le Monde" or "WSJ" in Mexico. No one has done this before.
After working for Vogue for many years, I wanted to think differently and try a new challenge. During the pandemic I jumped in early talking about subjects I felt people were interested in. The environment, recycling, nursing, racism, sexual fluidity, art with a cause etc. I was the first in Mexico to start remote photography due to the pandemic. It was great fun to try a new form of photography.
I have always had a high energy level and it is key in this business. I am married now to an amazing man, architect and thinker. I will never get tired of traveling and seeing the world with him. The one thing I have learned during Covid is time travels quickly and one must enjoy all the time they are given.
The key to success is energy, hard work, happiness, do what you love, educate, travel when you can and again evolve visually. Not everything is about now. Balance social media and make sure you never sacrifice love or family for what you do. All can live together.