This year has been different in almost every way imaginable, so don't settle for another one-size-fits-all gift. Share the love with the perfect present for everyone on your list.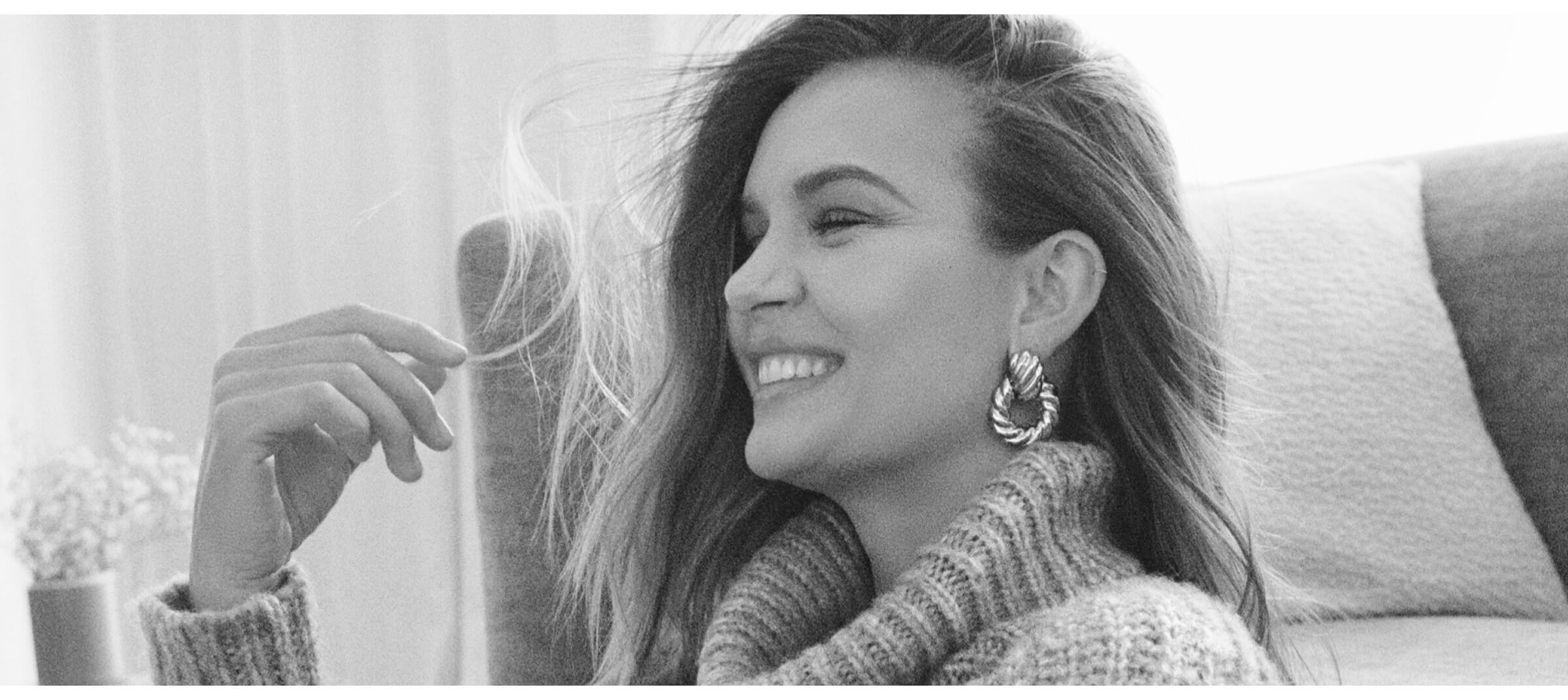 For the homebody, comfort is a way of life. Now and more than ever, the homebody craves cozy pieces she can wear to work from home and relax on the couch as soon as the laptop is put away. You can't go wrong with our soft sweaters and luxe loungewear. Don't forget a jade roller, because everyone needs a little self-care.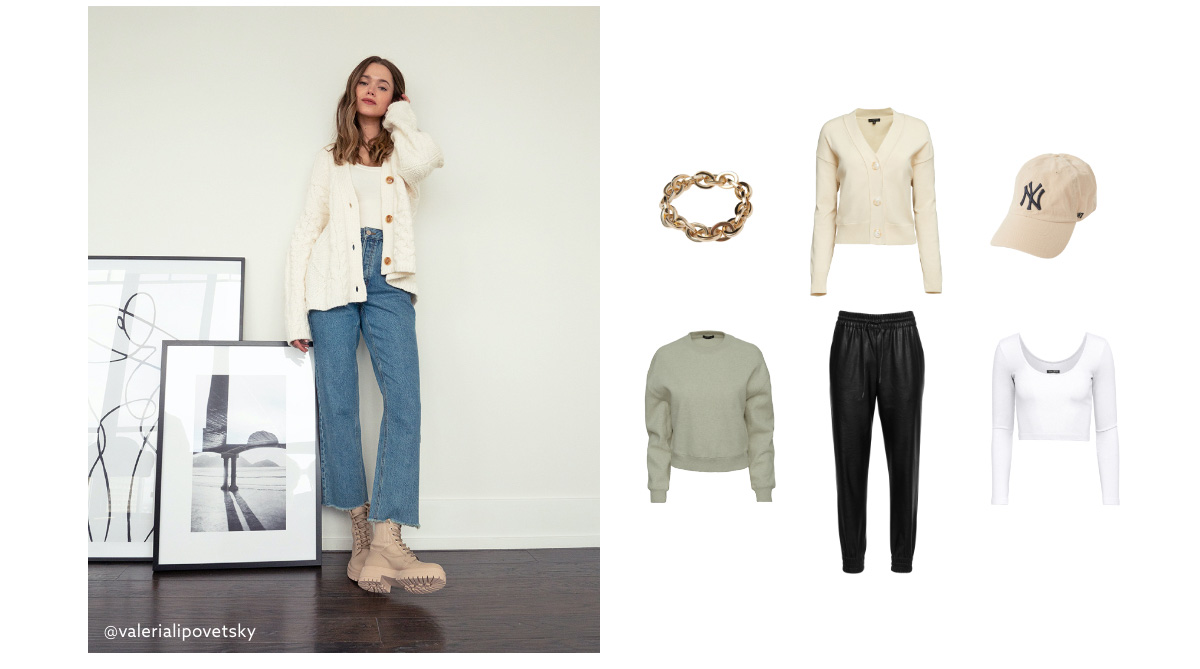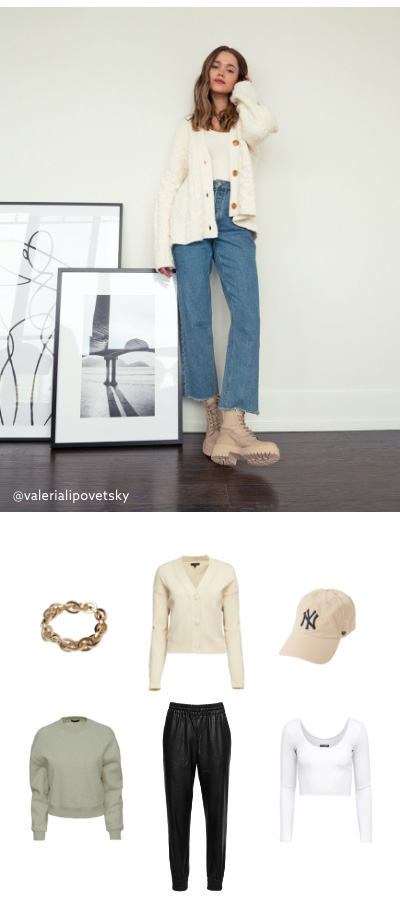 The style guru is that friend who always seems to know what's trending before everybody else. Indulge her need for the trend du jour with a wool-blend sweater, a cool faux leather jacket and a glittery face mask—the perfect add-on for the girl who is always accessorized.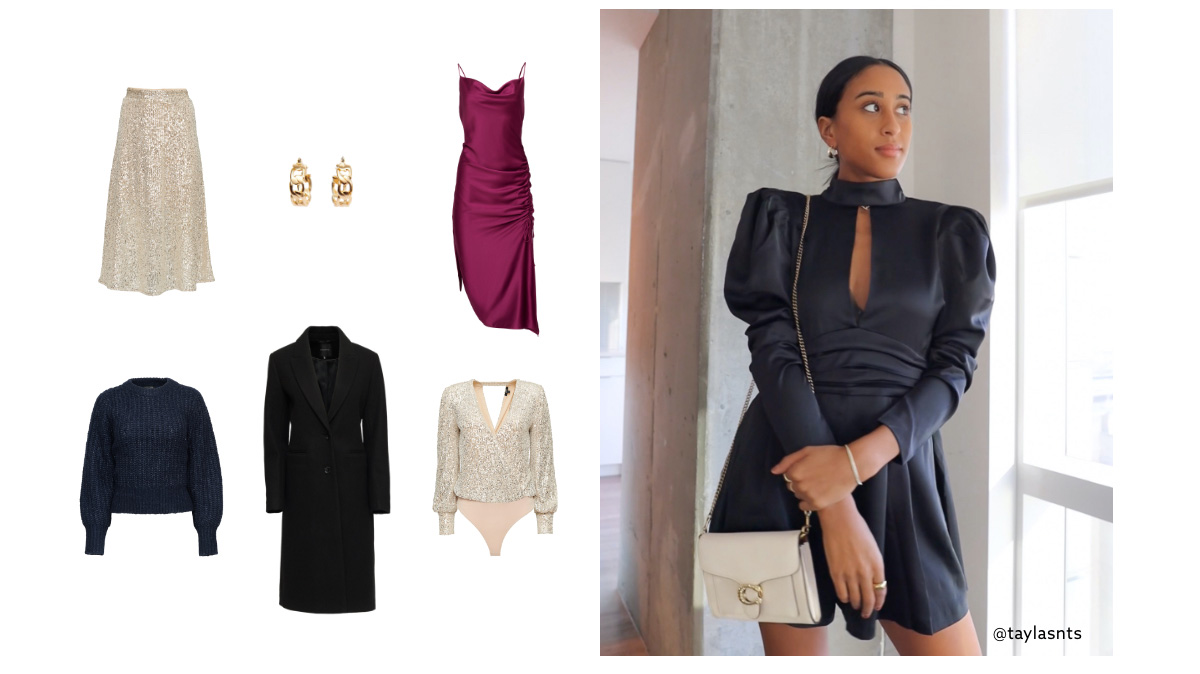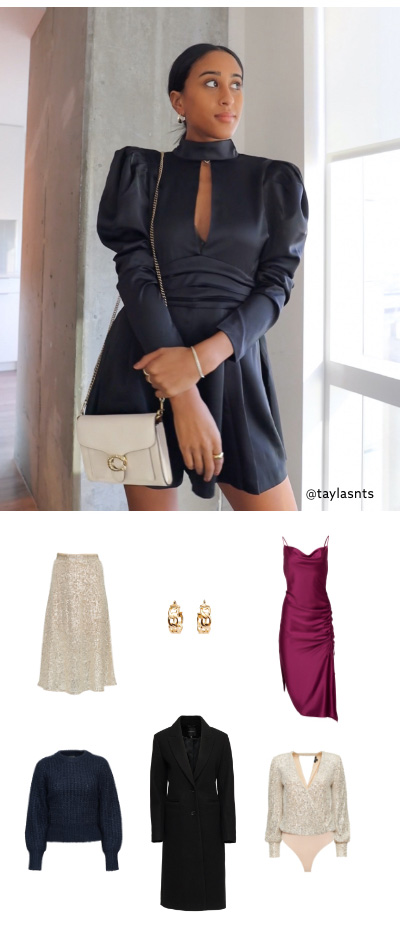 The go-getter doesn't have time to worry about what to wear—she's too busy going after her goals. Buy her something she not only wants, but needs: essential tops she can mix and match, or a pair of fashion denim that goes with everything. The go-getter's all about practicality, so complete the gift with a white shirt that she'll always feel empowered in.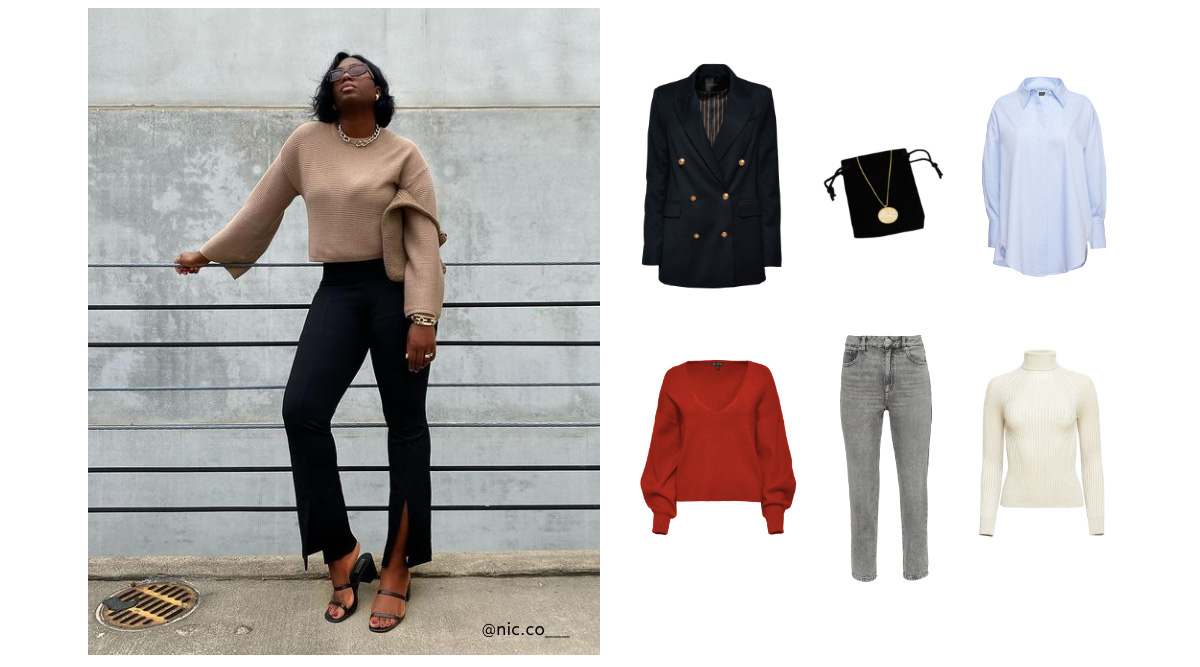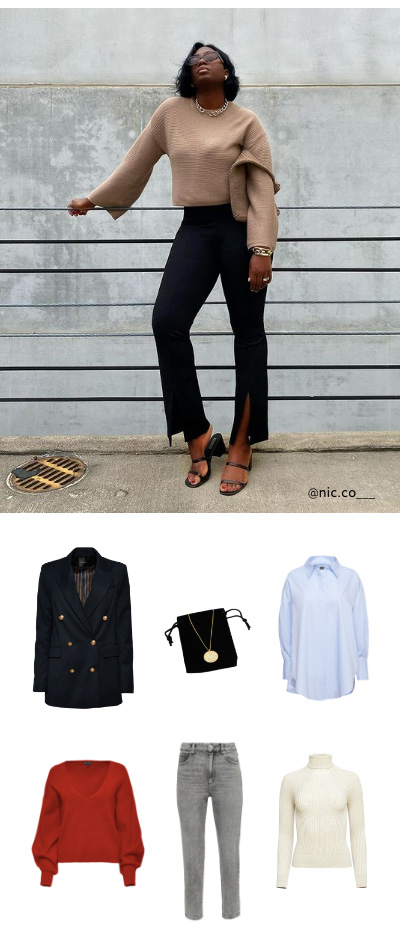 These finds are proof that you don't need to break the bank to find the perfect gift. Here are are few extra stocking stuffers and last-minute gift ideas.