Introducing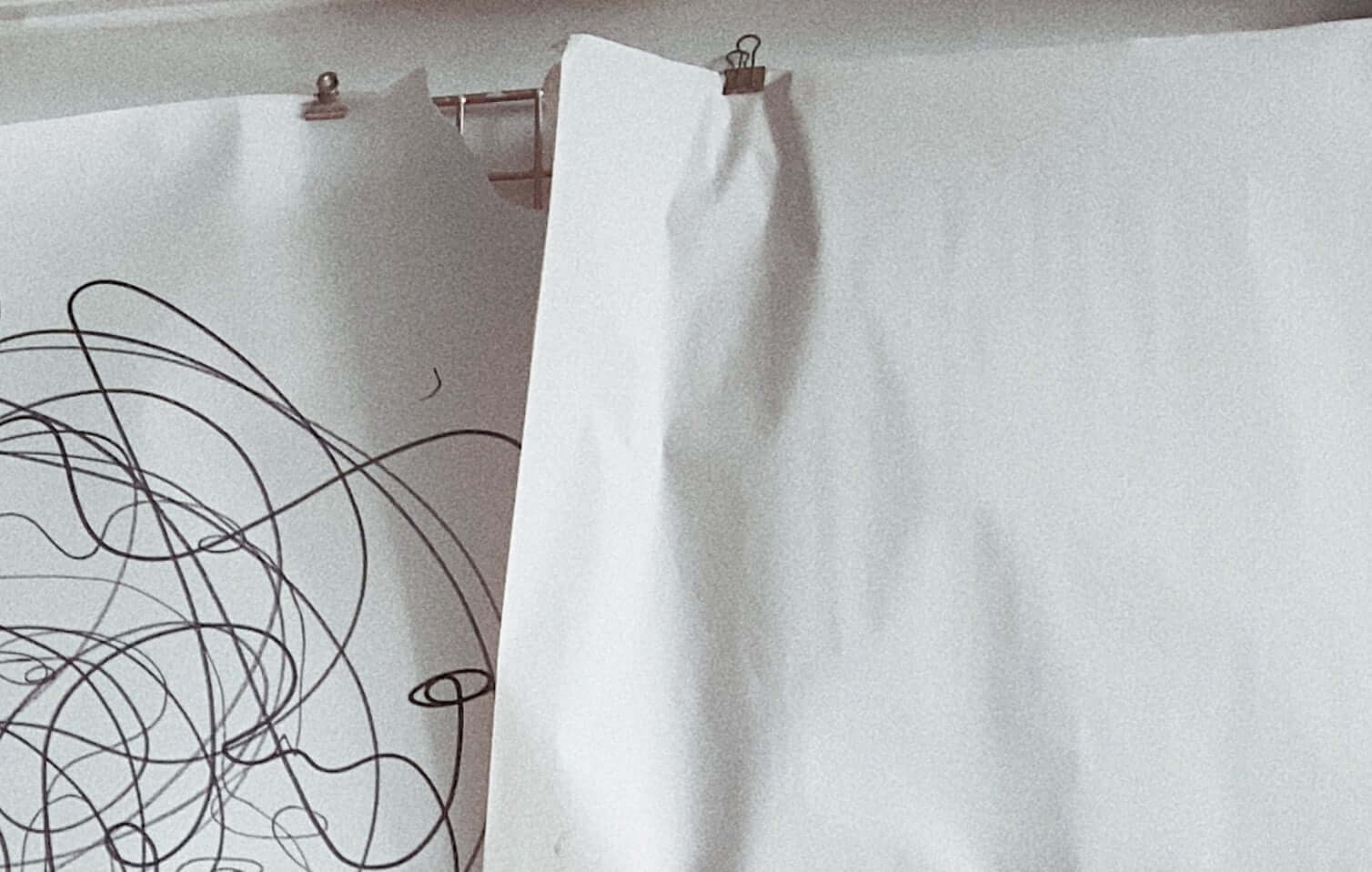 The Blank Canvas Project by DYNAMITE seeks to champion expressionism while giving artists, creators and innovators global visibility. Collaborating both communicatively and physically through unique initiatives, The Blank Canvas Project supports DYNAMITE's ongoing commitment to providing a source of inspiration and global perspective shift.
MEET
KOKETIT
Our first blank canvas artist.
Using Picasso as her guiding light, Barzilay shares his belief that "art is the elimination of the unnecessary." Barzilay primarily creates digital prints in an attempt to reveal the unseen.