REAL TALK celebrates and energizes the multidimensional woman you are. A place of inspiration, excitement, and support, we seek out those who embrace themselves to the fullest; we tell that story authentically and in an undisputedly real way (no filters applied).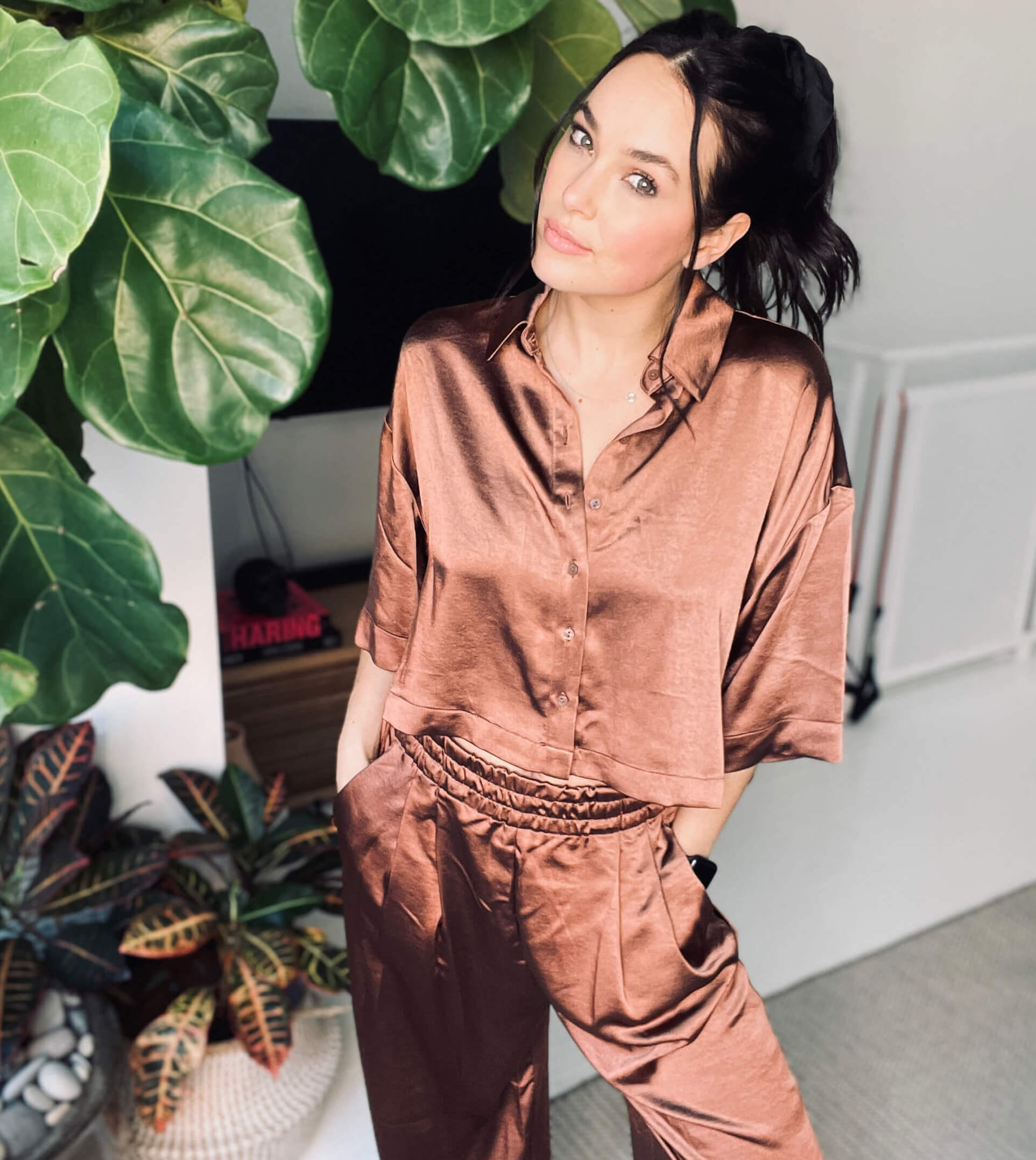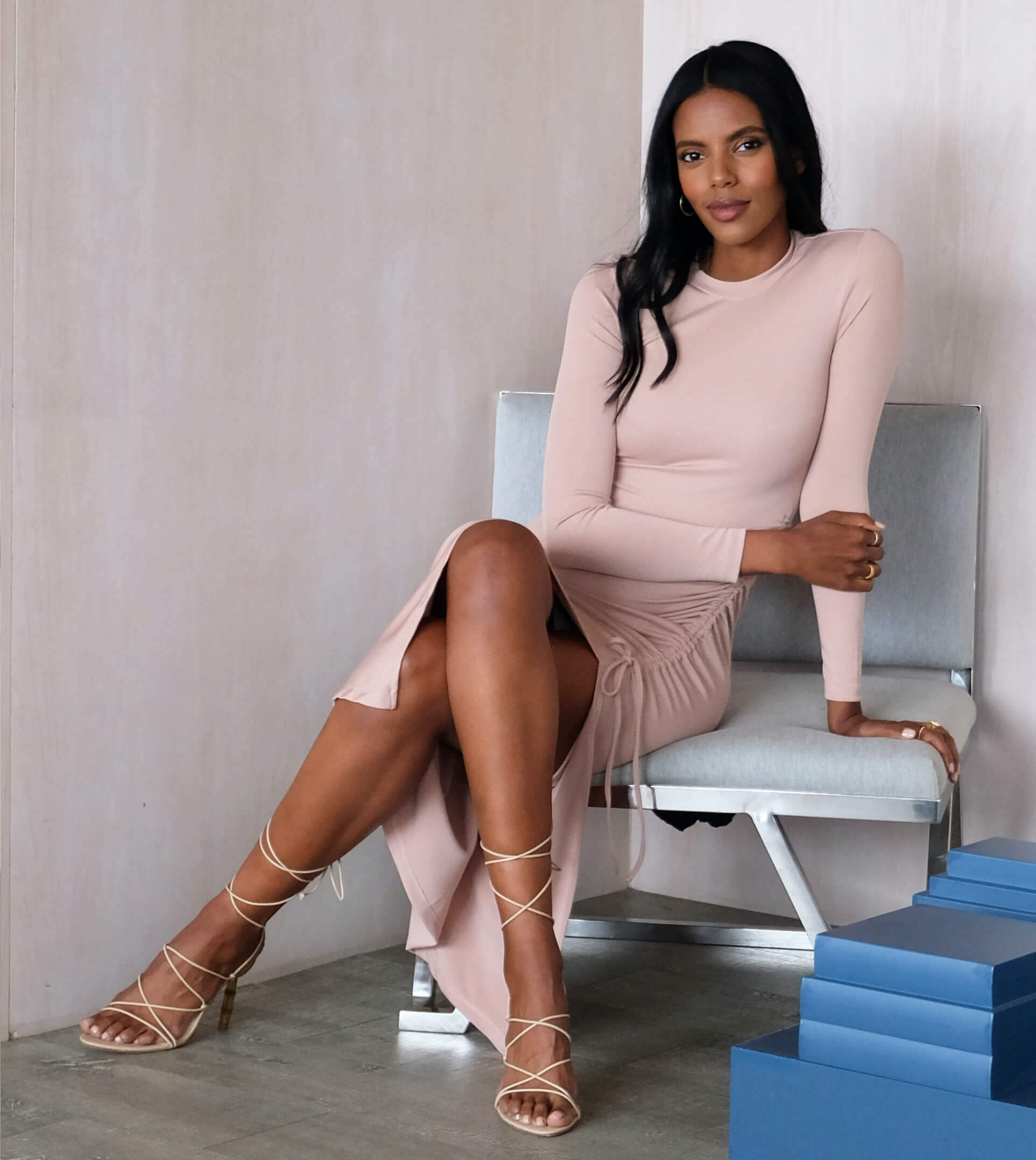 EPISODE
01
Solar energy activist, certified sommelier, and Eritrean-Canadian model, Grace Mahary chatted with host Chloe Wilde for Dynamite's REAL TALK, EPISODE 1. Born and raised in Edmonton, she has graced the runways for Givenchy, Burberry, Valentino, and more. As the two conversed during the half-hour, they dug deeper into Grace's world covering an array of topics from her modeling career to her love of wine.
Chatting about the fashion industry, Grace recalls her modeling experience throughout the years "you used to walk on set and they didn't have the right hair products for you or the right makeup for you, it was your fault; it was you as a black model that had to come prepared". Grace explained how the industry has changed and is hopeful to see that change continue.
On the topic of career, the two dived into the world of self-confidence and self-limiting beliefs "it is so convoluted to think that we are always on; I have days that I cry, days that I doubt myself. At the end of the day, people will always doubt you - there's always going to be haters, there's always going to be doubters, so why waste your time wallowing in that", Grace confessed and continued to explain how she takes time through exercise and self-care to re-charge. Chloe was all smiles, "we can't pour from an empty cup" she exclaimed.
Digging deeper into Grace's world, Grace's passion projects came to life: Project Tsehigh. PJT started in 2015 with a mission to provide uninterrupted and sustainable energy to developing communities in Eritrea, Tanzania, and more. Believing in a purpose bigger than herself, Grace has dedicated herself to being an agent of change, leveraging her platform to bring her bigger visions to life.