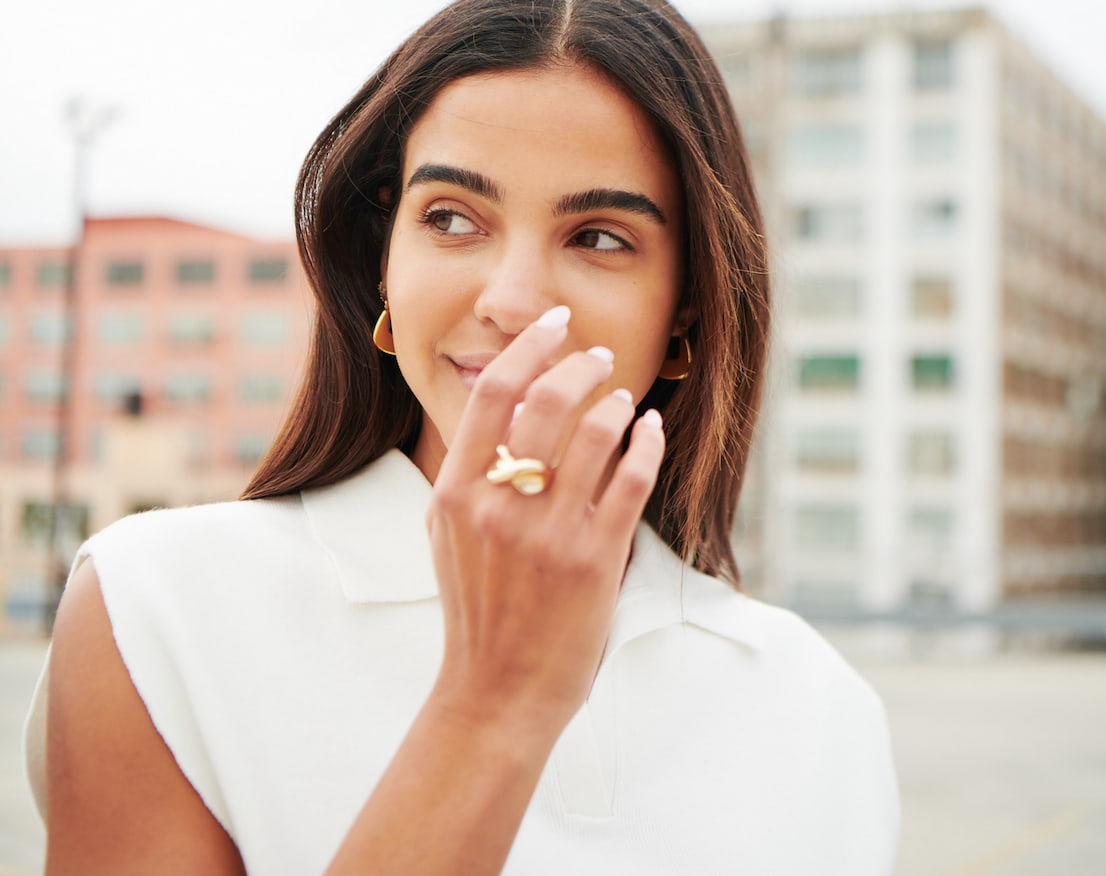 SHOP NOW.
PAY WITH

Buy what you want, when you
want
with Klarna's stress-free
payment options
using debit or
credit at checkout.
No interest,
zero upfront fees.
Available online & on our mobile application
WHY USE KLARNA?
- Spread the cost over time
with ZERO upfront fees.
- Pay in 4 interest-free installments.
- Easy and safe to use.
You're always covered by
Klarna's Buyer Protection
HOW IT WORKS
IN 3 QUICK STEPS
01.
Place an order over $35
& proceed to checkout.
02.
Select Klarna as your
payment option
(no need
to create a Klarna
account).
03.
Place your order as usual.
Klarna will automatically
deduct your purchase in 4 equal,
interest-free payments every
two weeks from the debit or
credit card of your choice.
PAY LATER
in 4 interest-free installments.
The first installment will be taken from your
card when you place your order,
then
the next three remaining payments will be
automatically charged every two weeks.
Don't worry: we'll send you a notification when your
payment is due as well as when it's been collected.
Please note: if you return any items from your order,
your Klarna statement and schedule will be updated.
WHAT YOU'LL NEED
TO GET STARTED
1. A US bank account
2. Be 18 years of age or older
3. A US residential address
FAQ
Klarna is a global payments provider that works with retailers to give customers the smoothest online shopping experience by providing unique payment options and superior customer experience. Klarna has 2,500 employees around the world and is leading the way for alternative payments by serving 70 million consumers and 170,000 merchants. Learn more.
Select Klarna at checkout. Your purchase will be split into 4 equal payments, charged automatically every two weeks beginning at the time your order is confirmed (usually the shipment date). No bills are sent - you can simply sit back, relax, and enjoy your purchase. View complete terms.
Only pay for what you keep. If you return some or all of your order, Klarna will issue you with a new statement as soon as the online store processes your return. If you have an upcoming payment due date – sit back and relax. If there is a delay in the online store registering a return Klarna will issue a new payment due date for the stuff you decided to keep.
There are no upfront fees or interest when you pay in 30 days or in installments through Klarna.
Monthly financing is available when you choose to open an account with Klarna at the time of checkout. This affordable and highly flexible open-end line of credit is issued by WebBank in partnership with Klarna, and it allows you to pay for your purchases over time and can be used anywhere in the Klarna merchant network. View complete terms.
When you choose to pay in 4 interest-free installments, Klarna may perform a soft credit check. This type of credit check will not impact your credit score. Monthly financing applications will take credit score and credit history into consideration when determining if the application is approved.
For any question related to payment, you can reach out to Klarna directly. However, for any issues relating to a product or items missing from the order, you can contact Dynamite customer service. You can reach Klarna anytime at https://www.klarna.com/us/customer-service
In-store and online returns will follow the same process as any other purchase, regardless of payment method. Installments will be adjusted by Klarna and you will be refunded what you have already paid. At this time, no exchanges will be possible. After Dynamite refunds the items, you can re-purchase your item(s) by starting a new transaction and selecting a different payment method.
If your order is between $35-$1000 you will have the option to select Klarna at check-out.
It is currently not possible to select Klarna as a payment method if a gift card is in your cart at check-out.
You can contact Klarna's customer service at 844-552-7621 or Dynamite's customer service at 1-888-342-7243.
Please refer to Dynamite's Shipping & Delivery information page here.
Have more questions?
Visit Klarna.com.